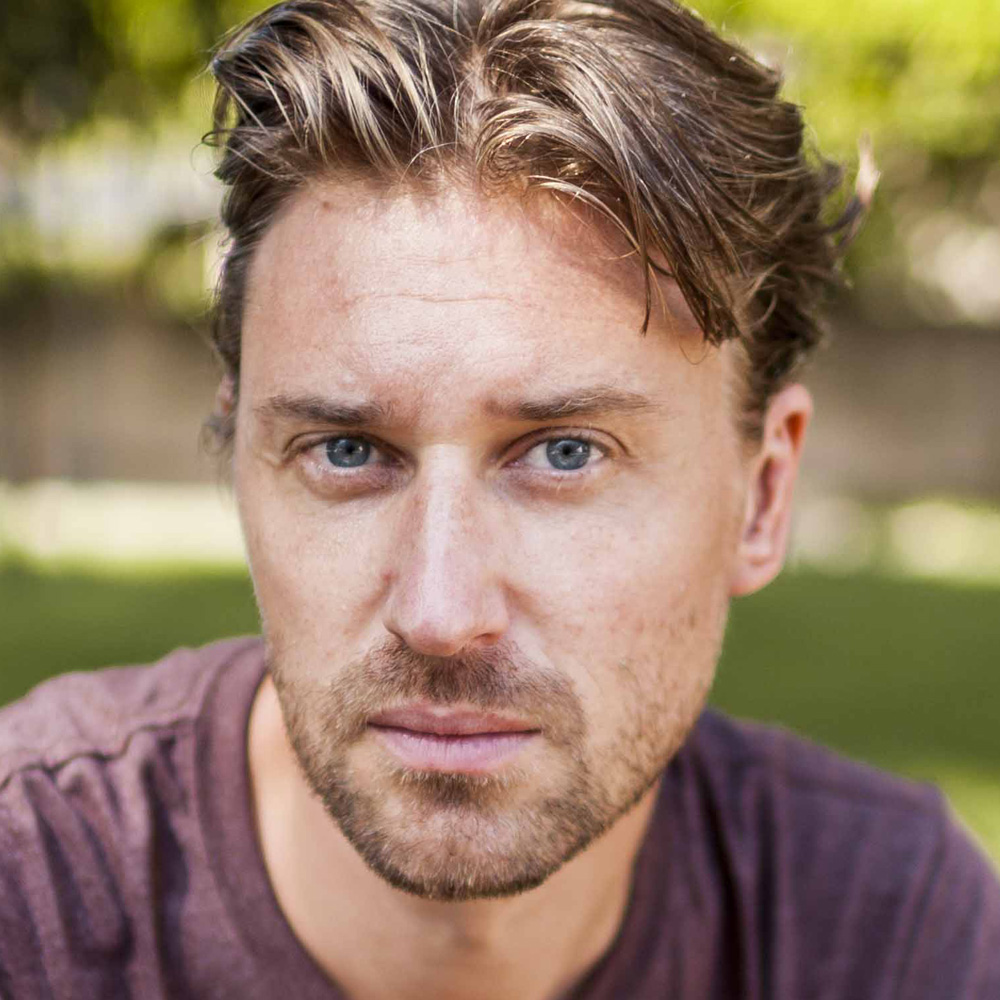 peter schorn
as Michael Gaismayr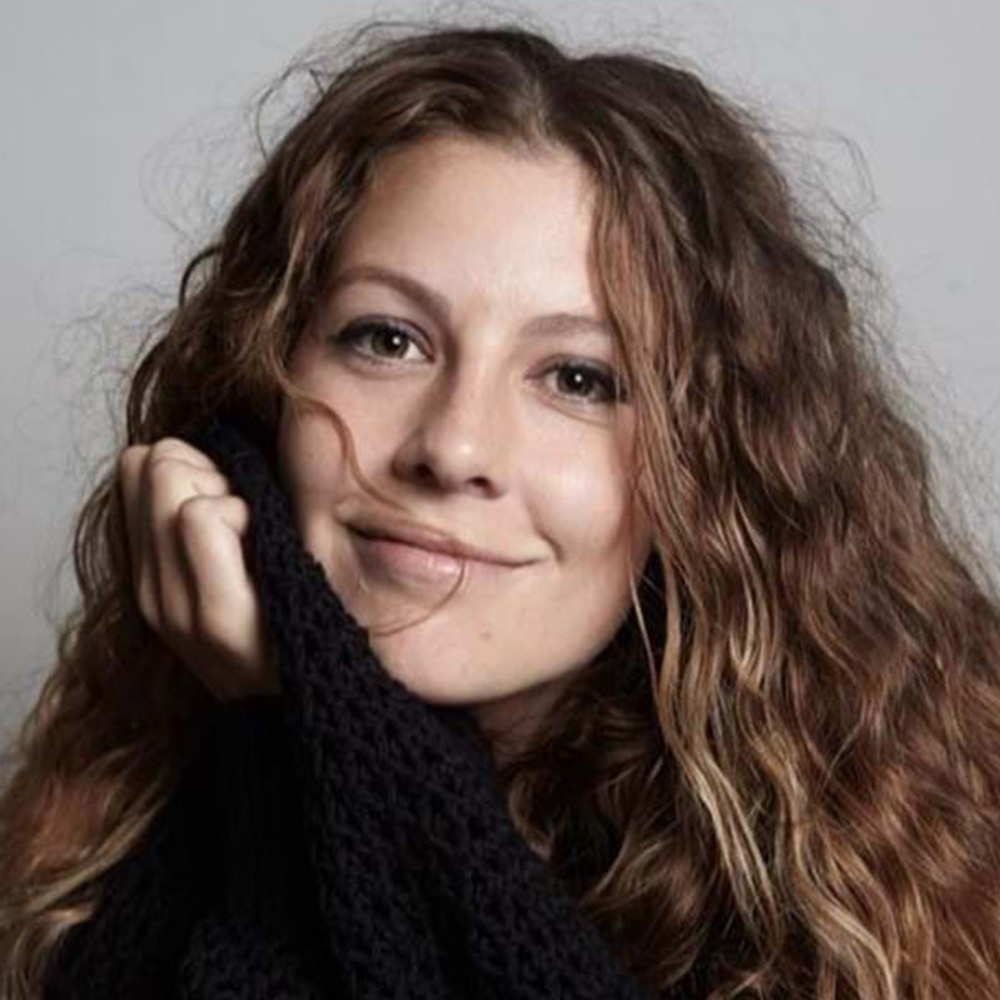 Alexa Brunner
as Magdalena Gaismayr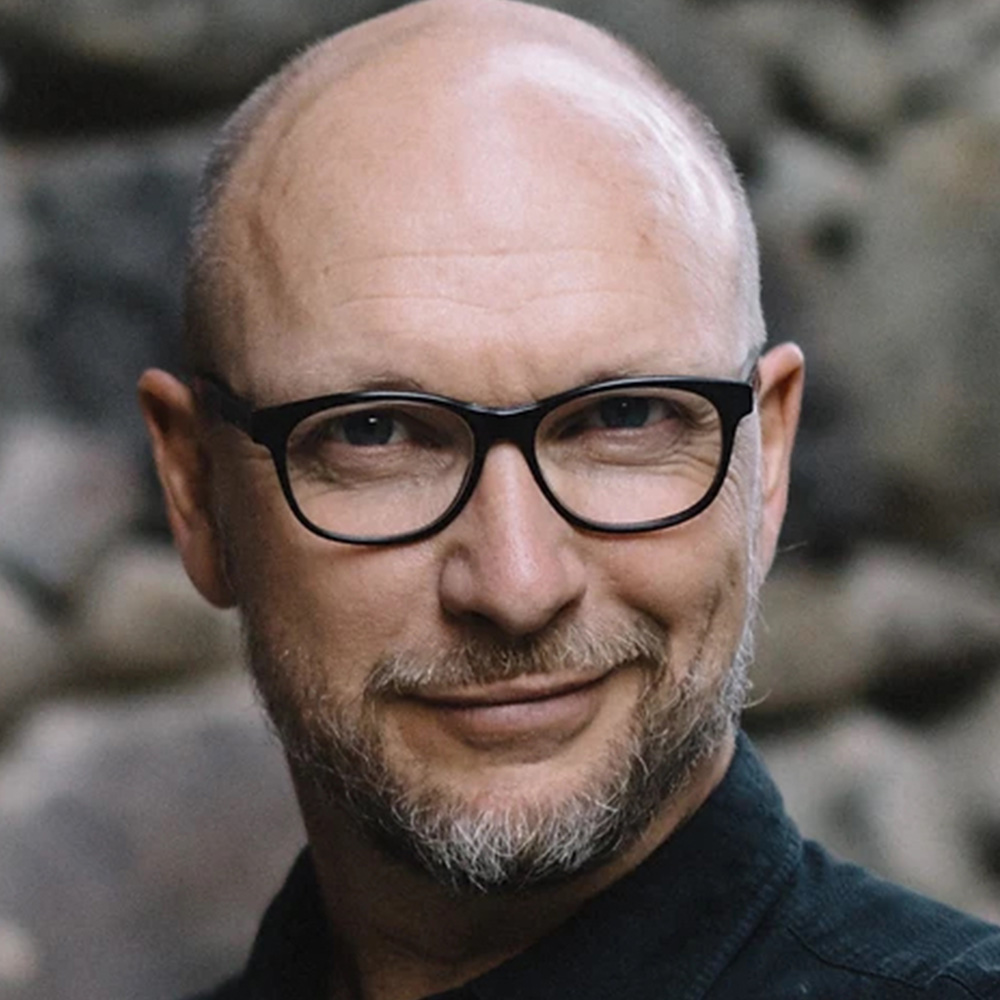 günther götsch
as Stefan Ganner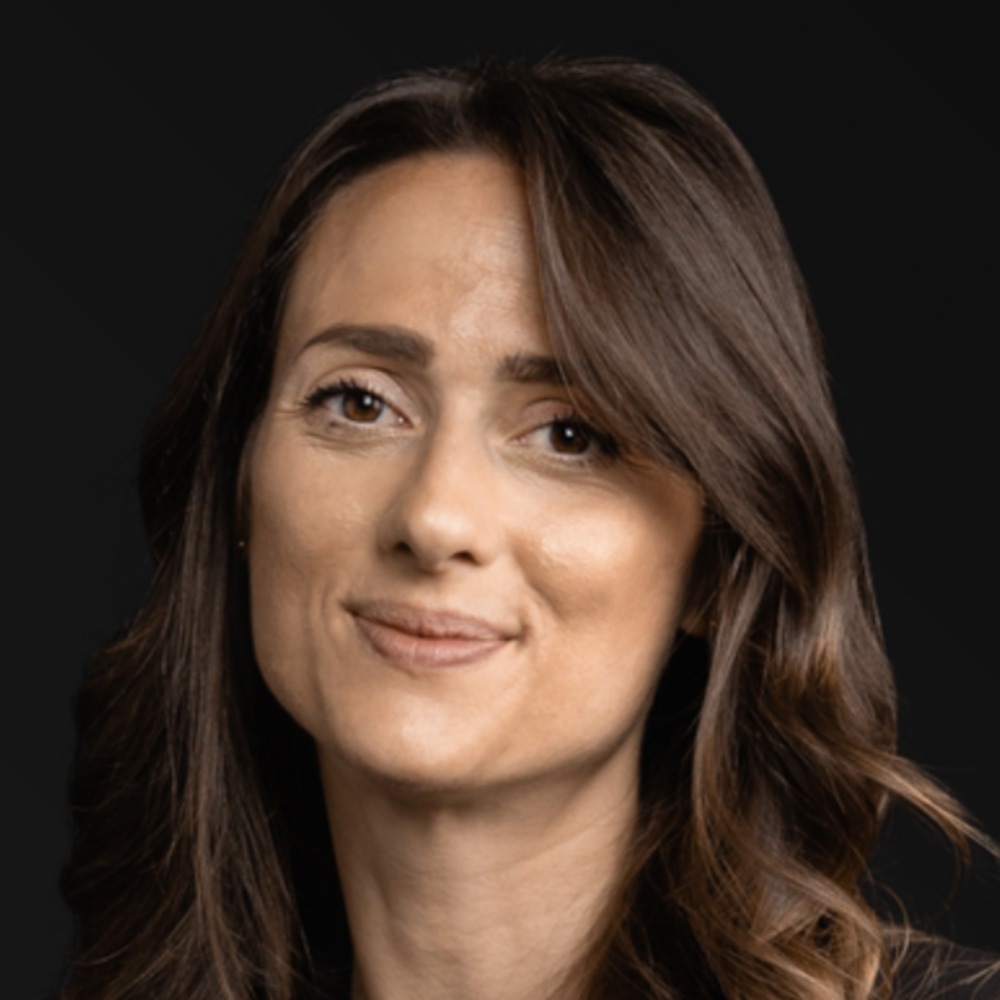 Miriam Kaser
as Elisabeth Passler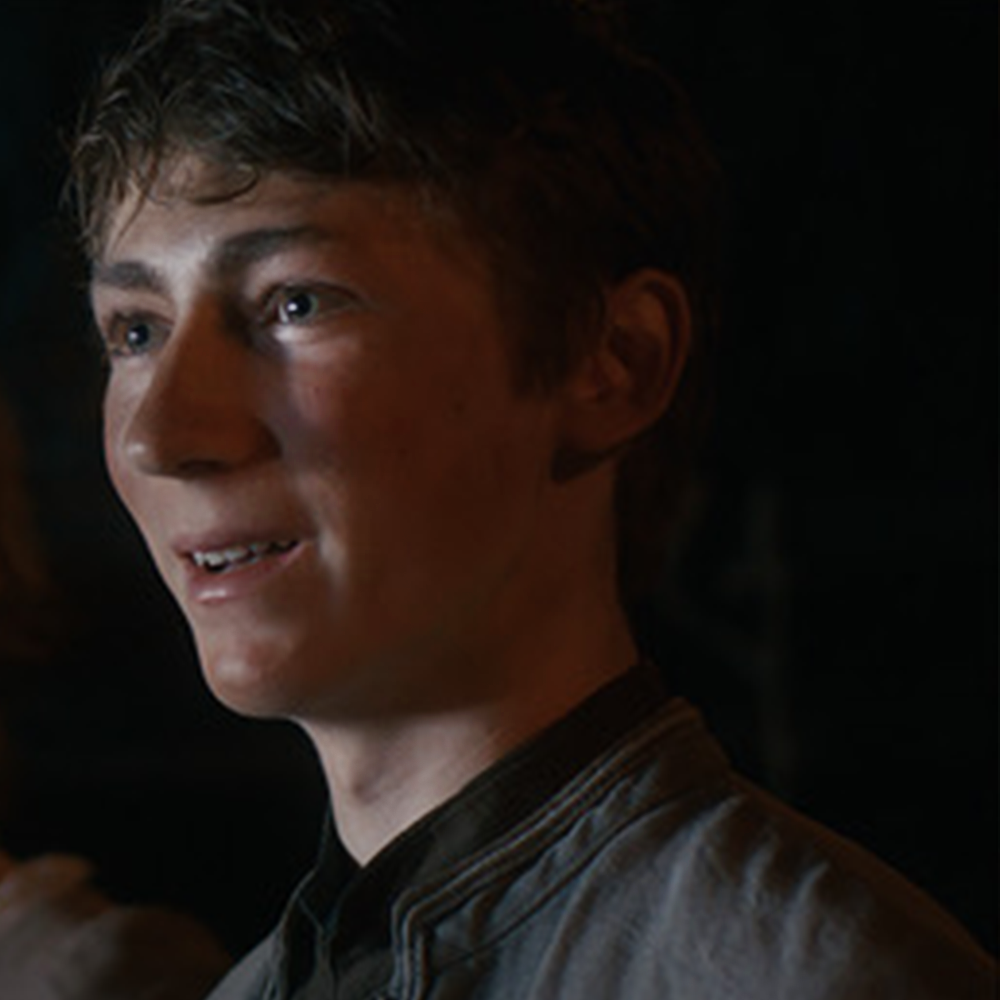 Philipp Seppi
as Michael Markus Gaismayr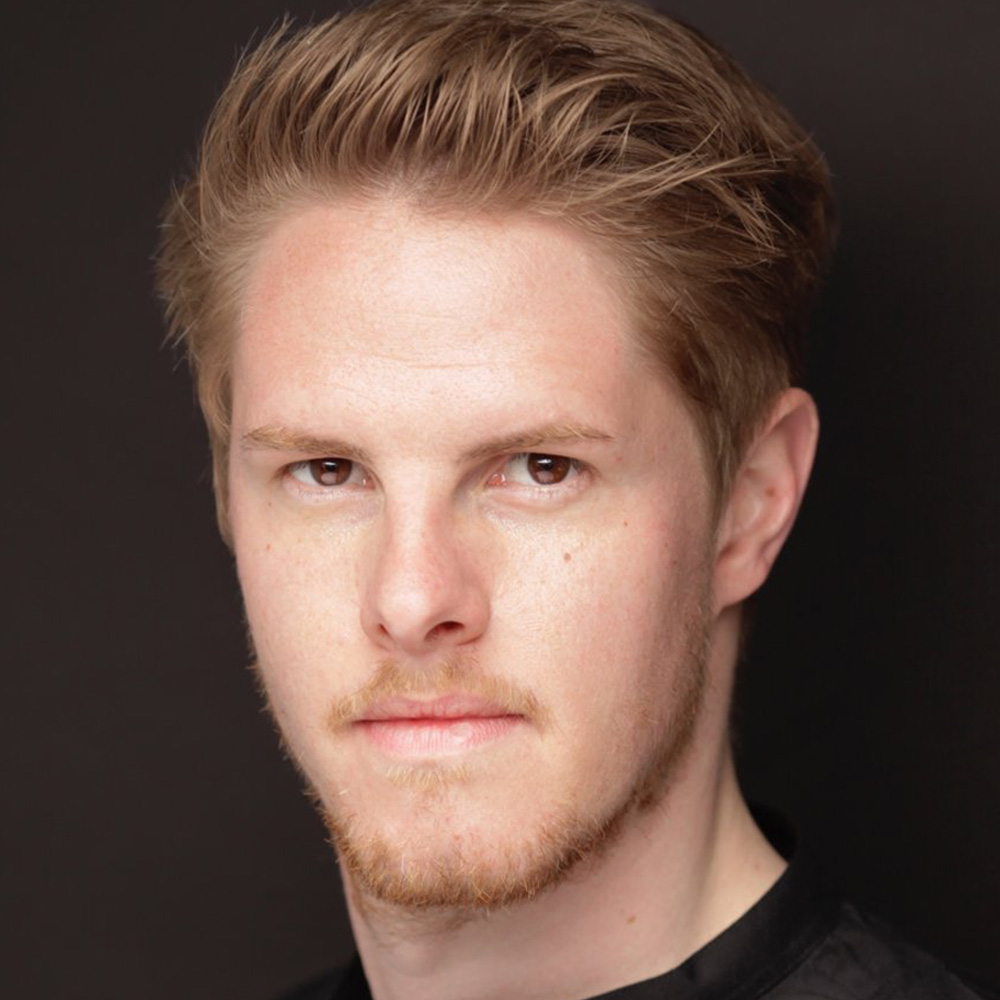 andreas hartner
as Peter Passler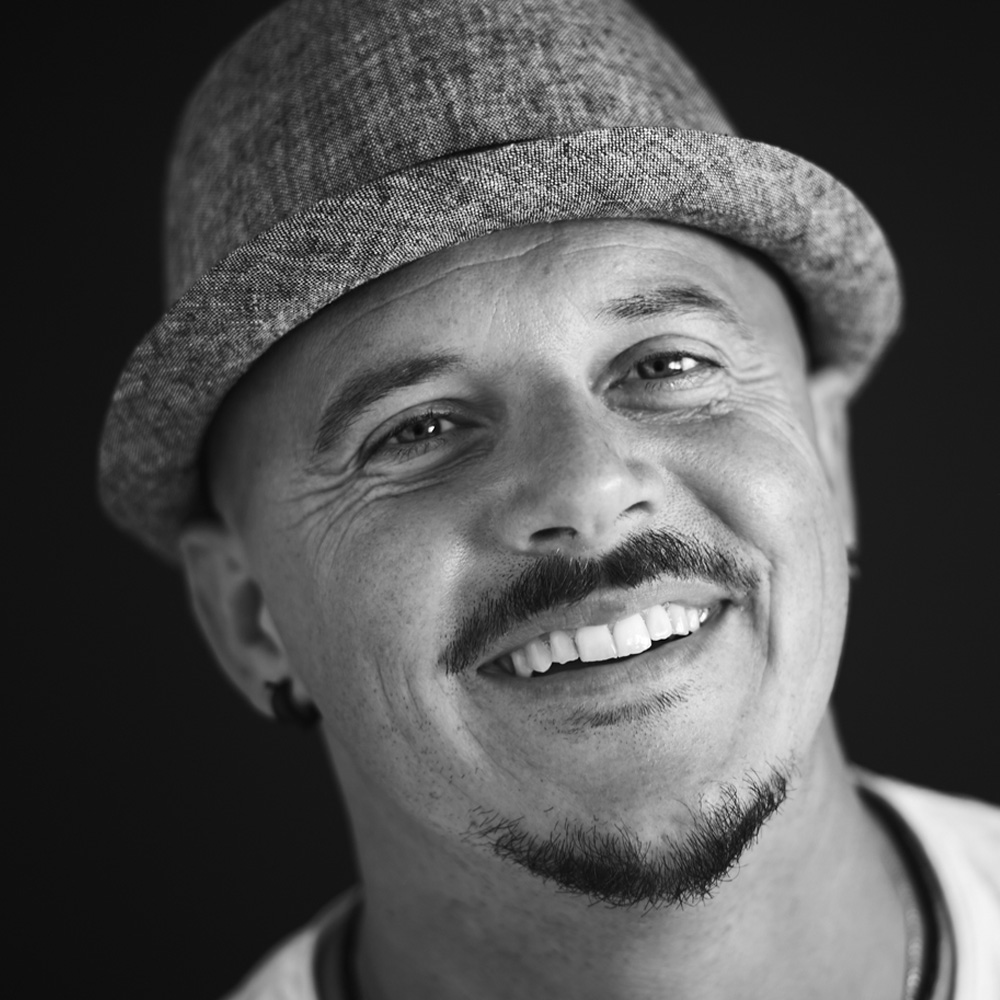 Thomas Hochkofler
as Hans Gaismayr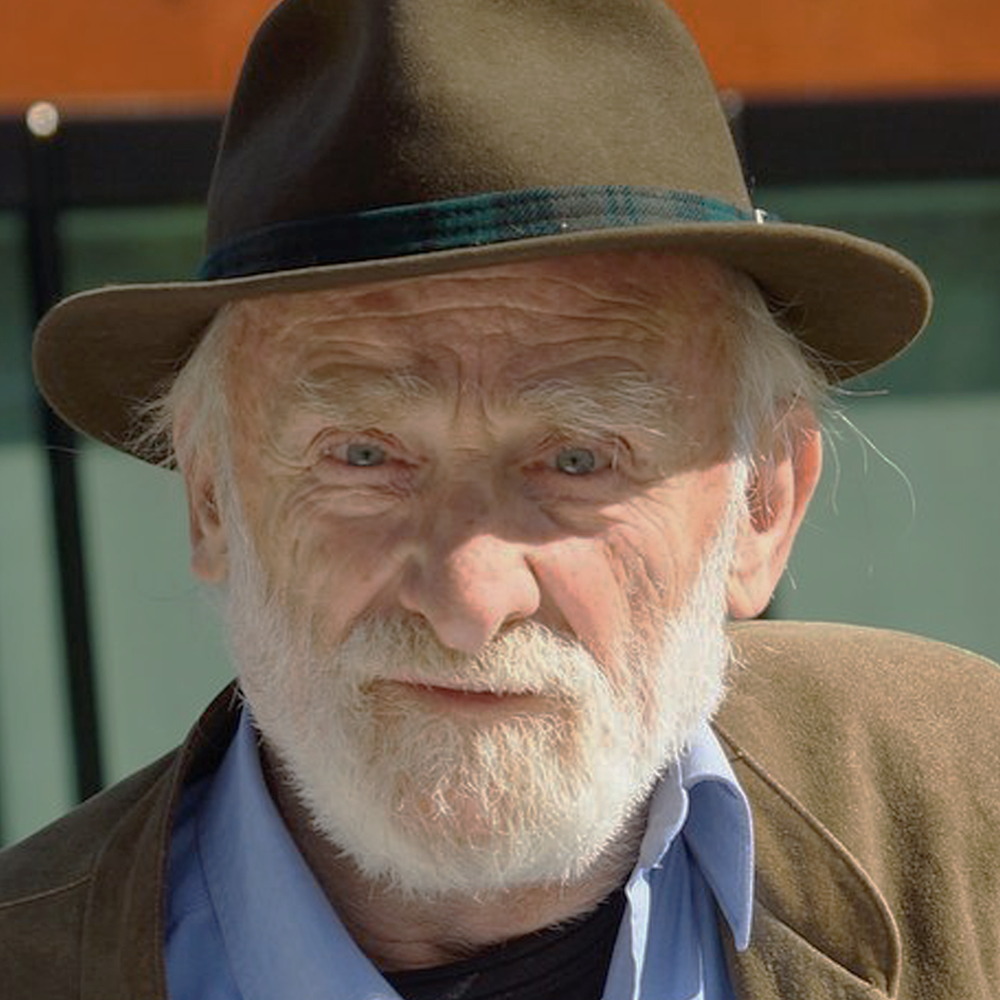 Peter Mitterrutzner
as Georg Kirchmayr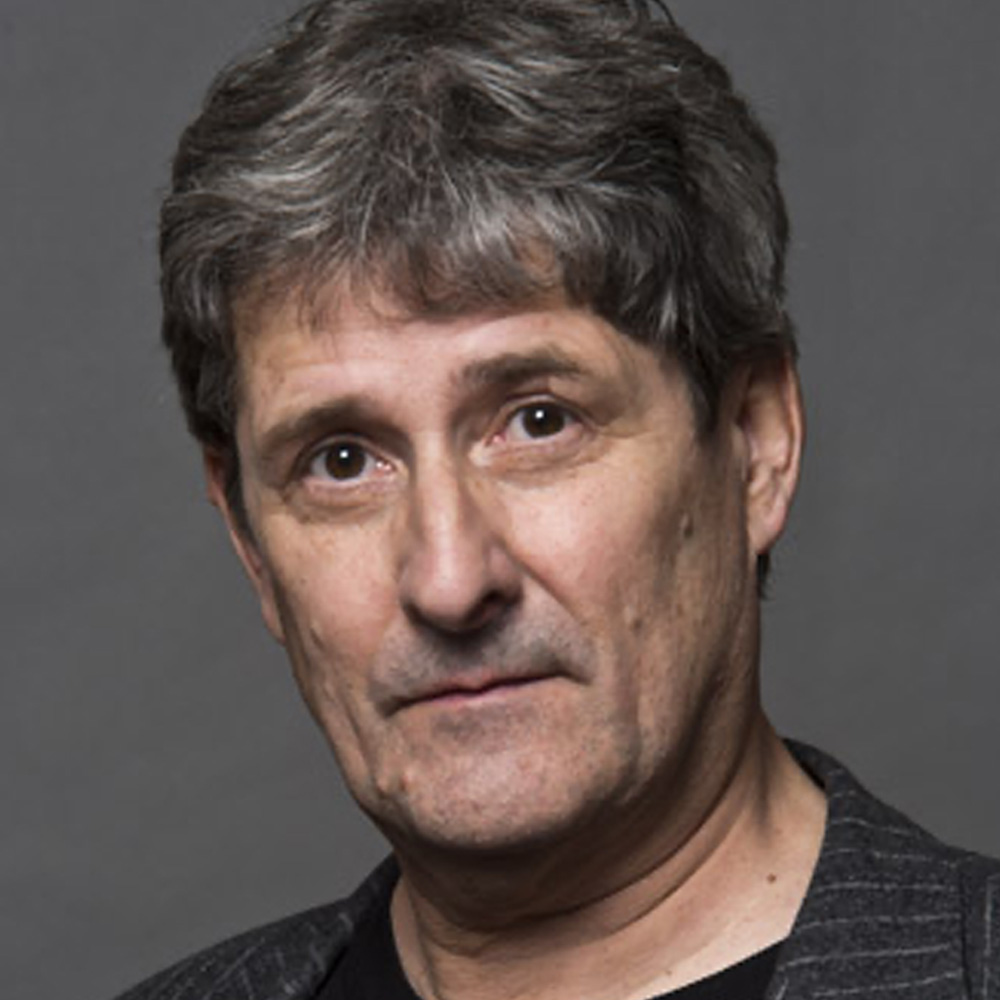 Georg Kaser
Leonhard von Völs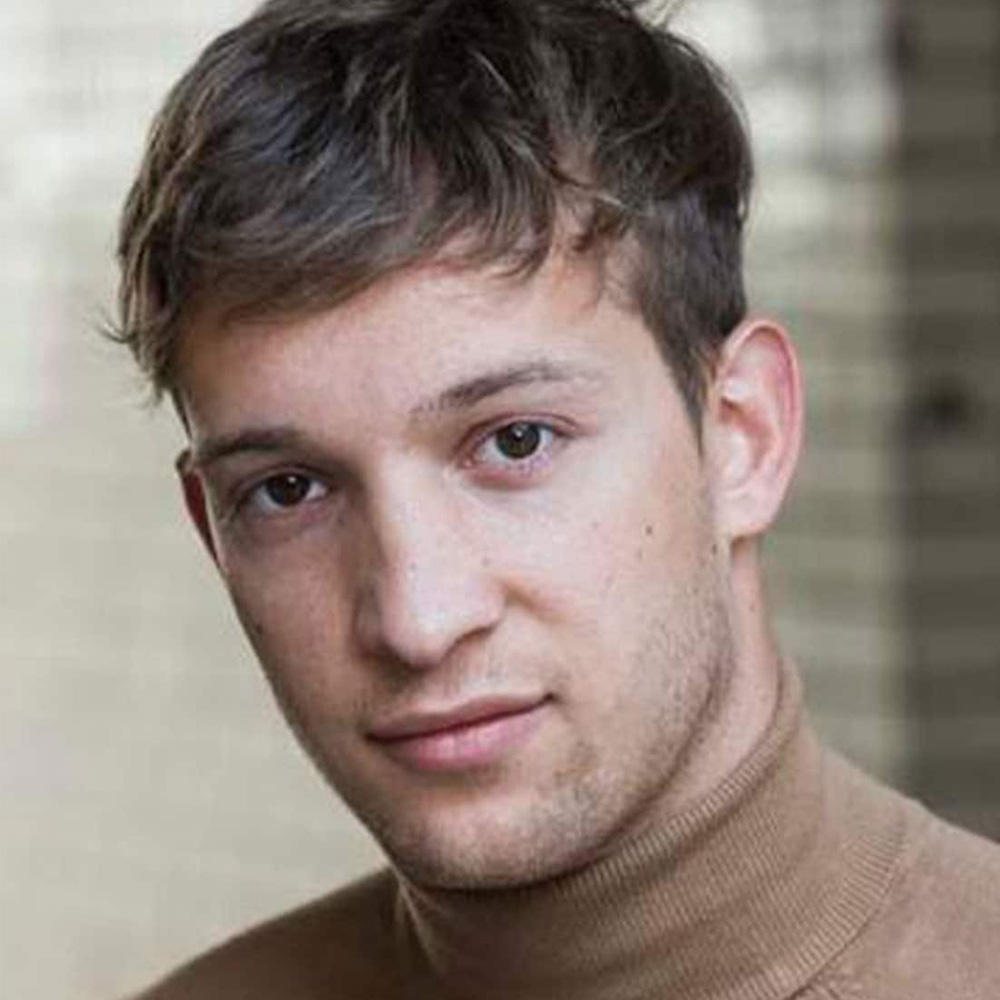 Julian Pichler
Erzherzog Ferdinand I.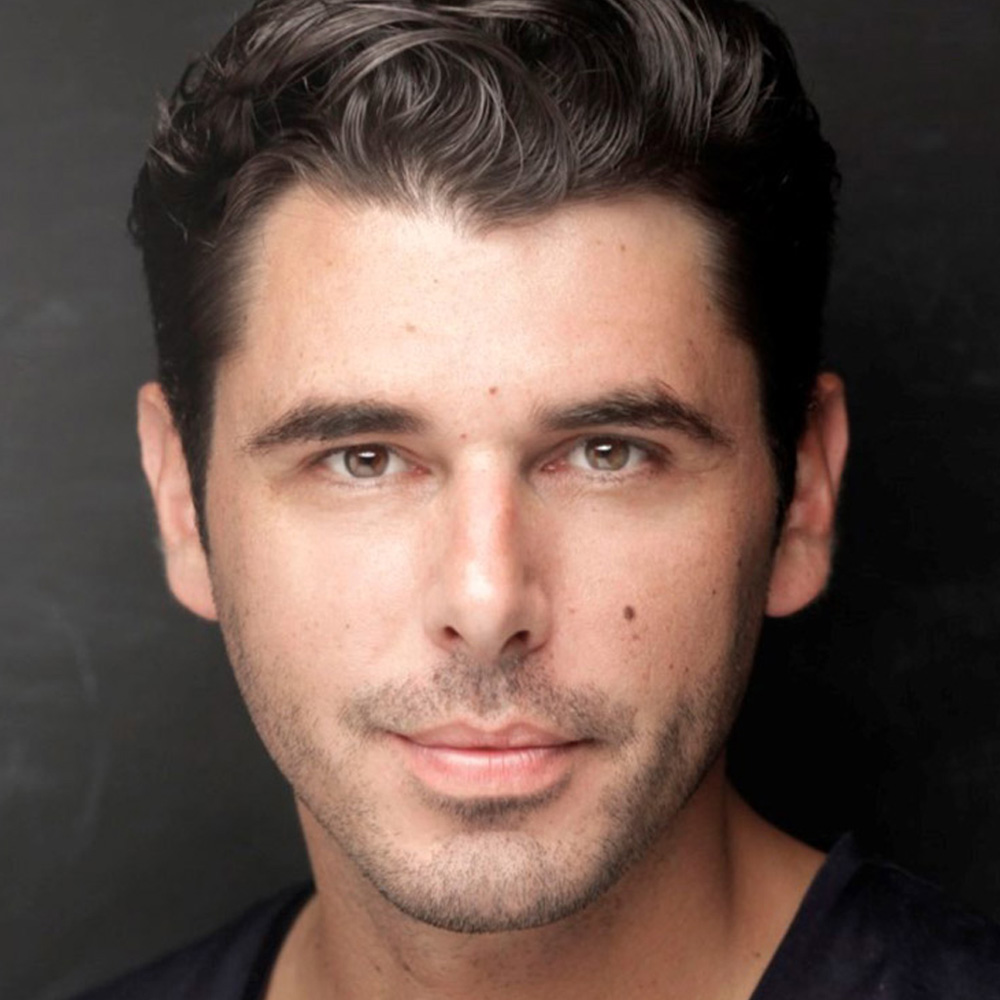 Riccardo Angelini
as Gabriel Salamanca
SYNOPSIS
LOGLINE
TEC INFO
SYNOPSIS
Michael Gaismair is generally known as the leader of the oppressed people in the Tyrolean peasant uprisings in the 16th century. Yet he was far more than a simple rebel. Michael Gaismair had extraordinary foresight and he dared to fundamentally question the church and the supremacy of the nobles – which of course did not please the authorities at all.
Betrayal and imprisonment only fueled his passion for the concerns of the peasants and ensured that he was no longer content with reforms.
In his thoughts and actions, he was in no way inferior to Martin Luther and Thomas Müntzer. His plans and actions brought him into contact with the Swiss reformer Ulrich Zwingli and the two kingdoms of France and Venice.
His demands was far ahead of its time and already included points such as the separation of the church from the state, or the reduction of privileges.
But the powerful Habsburgs knew how to prevent this and persecuted the Tyrolean leader until his death.
LOGLINE
TEC INFO
SCRIPT AND DIRECTOR
Wolfgang Moser
DOP
Harald Erschbaumer
CUT
Milena Holzknecht
MUSIC
Robert Neumair
MUSIC SUPERVISOR
Werner Costabiei
PRODUCER + 1ST AD
Matthias Keitsch
FILM MANAGEMENT
Wilfried Gufler
CO-PRODUCER
Norbert Blecha
PRODUCTION MANAGER
Petra Tartarotti
CASTING
Sieglinde Michaeler
1ST AC / FOCUS PULLER
Livia Romano
Guglielmo Trautvetter
Andrea Spreafico
2ND AC
Hannah Hütter
Lorenzo Covi
DOLLY
Willi Rainer
KEY GRIP
Leander Promberger
Beniamino Casagrande
GRIP ASSISTENCE
Noeh Demetz
GRIP
Mattia Spitaler
STEADY CAM
Mattia Ottaviani
LIGHT
Luca Vescovi
BEST BOY
Erwin Canderle
AUDIO
Martin Fliri
Stefano Bernardi
Armin Rainer
BOOM
Willy Theil
Werner Costabiei
SOUND DESIGN | SOUND MIX
Armin Rainer
EQUIPMENT
Maier Bros GmbH
Hannes Hofer
SCENE
Peter Valming
SCENE ASSISTENCE
Ali Denzer
Giorgio Soncin
PROPS MASTER
Maggie Polo
PROPS ASSISTENCE
Julia Prugger
Marion Foradori
COLOR GRADING
Silvia Pozzi
Cine Chromatix
MAKE UP
Gudrun Pichler
MAKE UP ASSISTENCE
Catja Monteleoni
Ingrid Blasbichler
Elisa Zanchetta
COSTUME
Sieglinde Michaeler
COSTUME ASSISTENCE
Sigrid Schwarzer
Katja Schweiggl
Originally belonging to the music world, he switched to the film industry 10 years ago. Since then he has been producing documentaries on his own. With 'Michael Gaismayr' he makes his feature film debut.
CONTACT
Wolfgang Moser
Mowo Production
+39 335 8427181
info@mowoproduction.com
www.mowoproduction.com
Florian Mair (Tourismusgenossenschaft Sterzing-Pfitsch-Freienfeld) Werner Zanotti (Brixen Tourismus Genossenschaft) Peter Schwienbacher (Hofburg Brixen) Fabian Schenk, Nadja Seeber (Kloster Neustift) Eleonora Klauser Soldá (Südtiroler Burgeninstitut) Therese Gröber (Trostburg) Peter Baumgartner – Oswald Plankensteiner – Christian Romen – Michaela Moser
Andreas Parth – Sebastian Priller – Evelyn Treyer – Markus Stockner – Philip Gummerer
Nina Wilm – Michael Lintner – Cornelia Moser – Renate Nössing